---
---
SPECIAL OFFER - BUY 12 & GET 25% OFF!
Sisu Roihu Suola Salmiakki - these Finnish pastilles are Finnish favorites packed with a salty licorice flavor and coated with salt crystals - a new generation of pastilles.
The Sisu pastille is named after the Finnish people and the name stands for courage, perseverance and bravery. For the Finns, the Sisu brand is part of the Finnish spirit that no other brand can replace. Sisulla siitä selviää. (With Sisu, you can do it).
Manufacturer: Cloetta Suomi Oy (Finland)
Ingredients: sugar, thickening agent (arabic gum), glucose syrup, ammonium chloride (salmiak), stabilizer (pectin), liquorice extract, salt, elderberry extract, natural flavoring
Nutritional Information (by manufacturer): energy kj 1087 (259 kcal), fat 0 g, saturated fatty acids 0 g, carbohydrates 52 g, sugar 45 g, protein 0,7 g, salt 1,2 g.
Net Weight: 70 g (2,46 oz)
Best Before: in stock only fresh products
EAN code: 6420256015087
For more information, please visit manufacturers website.
---
Customer Reviews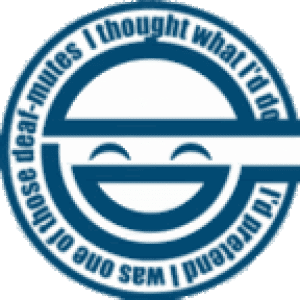 DF
David F.

Thailand
11/04/2019
Super Strong Super Good
Pleasant traditional salmiakki pastille with extra strong salmiak dusting on top for that initial burst of flavor.
Joseph B.

United States
I recommend this product
09/04/2019
There is no salty licorice like Salty Salmiak
I have had a passion for salty licorice since I was a child; I'm 74 now. Imagine my delight when finding out that Finland was the land of salty licorice and Salty Salmiak is the saltiest you can imagine. There are visible salt crystal on the licorice. I bought a small box in a store in Helsinki and when I got back to the states, I ordered some. They came in yesterday; I'm trying hard not to gorge. Joe B