---
---
SPECIAL OFFER - BUY 24 & GET 25% OFF!
Fazer Super Salmiakki pastilles made in Finland. Extremely flavorsome, menthol salty salmiak licorice pastilles.
This bag should be enough to tide you over for a couple of days if you take it steadily! This salty salmiak licorice candy is deeper in flavor and a little more intense than the regular variety due to the addition of menthol.
Manufacturer: Fazer Makeiset Oy (Finland)
Ingredients: sugar, modified starch, glucose syrup, ammonium chloride (salmiak), licorice extract, flavorings, color (E153), glazing agent (E903)
Nutritional Information (by manufacturer): energy kj 1444 (343 kcal), fat 0 g, saturated fatty acids 0 g, carbohydrates 84 g, sugar 48 g, protein 0 g, salt 0,29 g
Net Weight: 80 g (2,82 oz)
Best Before: in stock only fresh products
EAN code: 6411401037696
For more information, please visit manufacturers website.
---
Customer Reviews
Anonymous

United States
11/29/2021
Salmiakki is the best candy forever Kiitos
It always good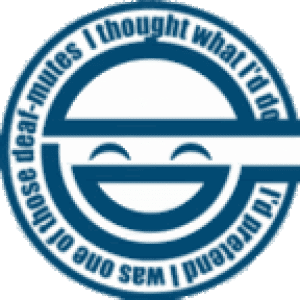 DF
David F.

Thailand
11/04/2019
Larger Version of the Classic
Much larger circular smooth gelatin salmiakki. They have an odd satisfying crunch if you bite them initially (thought I don't recommend chewing them). Definitely one of the best salmiakkis on the market.
Anna B.

United States
06/02/2019
Fazer Super Salmiakki
Well packaged & fresh.
Savannah F.
I recommend this product
05/30/2019
Plan to buy regularly
If you know and love salmiakki as I do, you know this brand is essentially the 'original', or 'base' flavor of salmiakki. It's the best! And because Americans refuse to sell it everywhere, I have resorted to miracle shops like this. I highly recommend this to children that you want to strongly imprint Finnish SISU on haha!