---
---
SPECIAL OFFER - BUY 24 & GET 25% OFF!
Apteekin Salmiakki pastilles are a traditional hard salty licorice candy, made by the Finnish company Haganol.
Manufacturer: Oy Haganol Ab (Finland)
Ingredients: wheat flour, licorice extract, syrup, ammonium chloride (salmiak), water, salt and color (charcoal).
Nutritional Information (by manufacturer): energy kj 1471 (347 kcal), fat 1,3 g, saturated fatty acids 0,2 g, carbohydrates 76,2 g, sugar 23 g, protein 7,3 g, salt 8 g.
Net Weight: 15 g (0,52 oz)
Best Before: in stock only fresh products
EAN code: 6434701007053
For more information, please visit manufacturers website.
---
Customer Reviews
Filter Reviews:
tries
saltiness
salmiakki
intensity
treat
licorice
Christine C.

United States
I recommend this product
02/18/2022
Haganol Apteekin Salmiakki
Very satisfying and comforting.
Anonymous

United States
I recommend this product
04/13/2021
<*)))>((
It does take a bit of getting used to the intensity of the saltiness at first, but I found the salmiakki to be quite addictive after a few tries. Overall, if you like licorice, these are a surprisingly tangy treat.
Anonymous

Switzerland
I recommend this product
05/03/2020
Excellent service!
I will use Scandinavian Goods again. Very easy and convenient way order goods that are not available in your expat location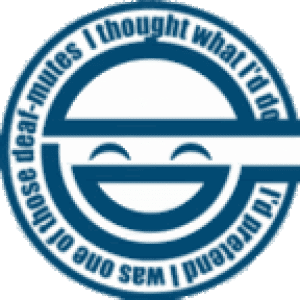 DF
David F.

Thailand
11/04/2019
Rougher Texture Sensitive to Moisture
Though they have a good salmiak flavor, they are also sensitive to moisture and their packaging has no protective element. When you get them, seal them into an air tight box with a desiccant. They have a rougher overall texture than the pastilles that some may find less pleasant.